Quality, Curated Content
Browse
Advance your expertise with high-quality, engaging public health learning opportunities.
Your Professional Pathway to Growth
Our new subscription-based plans give you all the tools and support you need to help your team build the skills it needs now and in the future.
We have a plan to fit every team - no matter the size or budget.
Not ready for a long-term commitment? Learn more about getting three-month access to one
of our comprehensive learning pathways.
How It Works
We facilitate a peer-review process to find the highest-quality learning opportunities.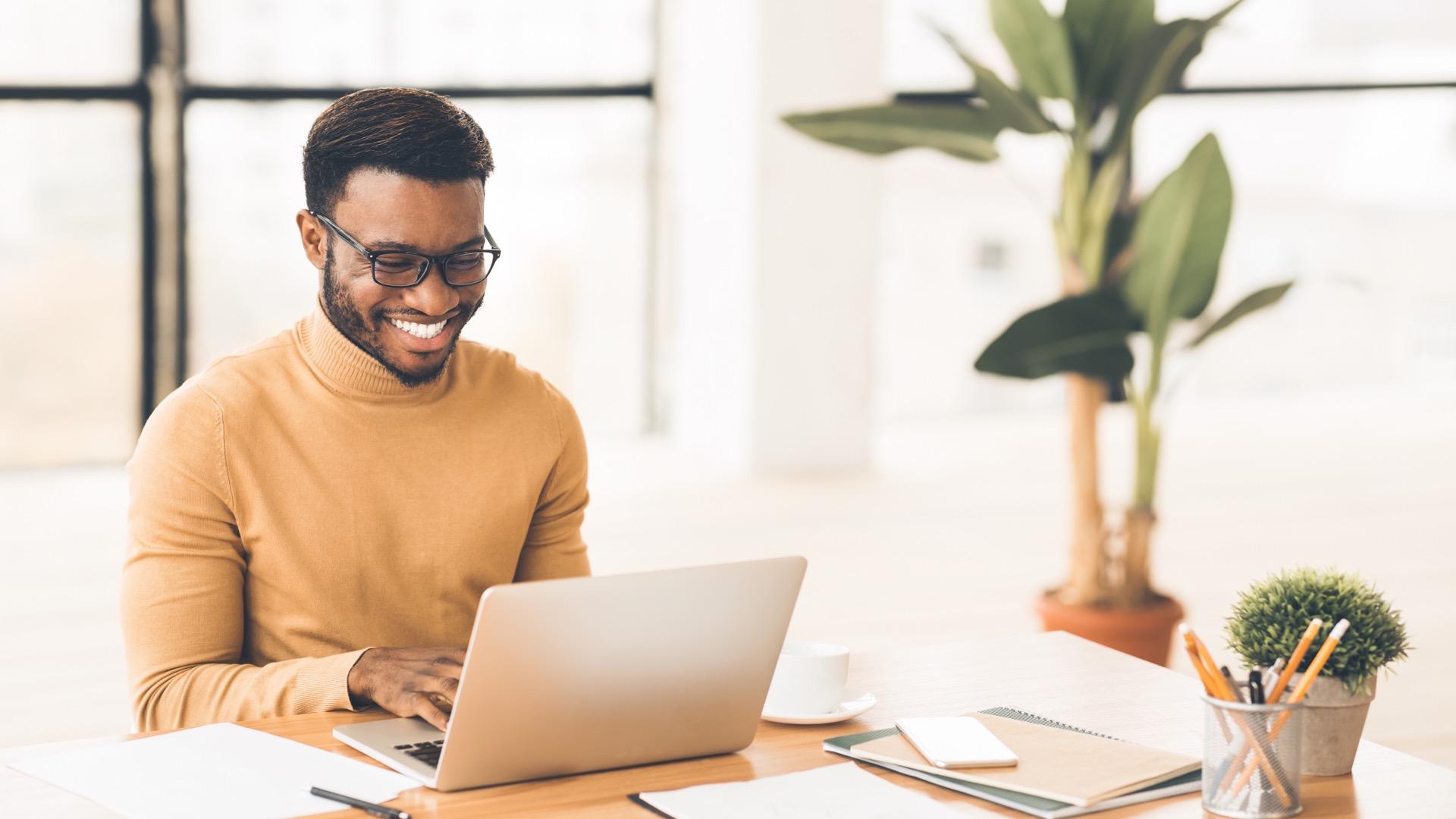 Not sure where to look?
Ask the librarian.
Need support to find a training or other learning opportunity? The Learning Librarian is here to help.
Connect with the Learning Librarian for more personalized training information and resources.
Available Now: Racial Justice Competency Model Toolkit
During 2020-2021, the Public Health Training Center Network, in collaboration with the National Network of Public Health Institutes, developed the Racial Justice Competency Model (RJCM) to support the public health workforce's capacity-building efforts. The RJCM is designed for the public health field to ensure the workforce can understand and address the intersections of race, ethnicity, culture, and health.
Related Trainings: